Slip-on EXHAUST SYSTEMS FOR SCOUT
Scout 60
$528.95 Chrome 2 into 1 slip on exhaust part #201-Long
(shipping $49.95)  
$528.95 Black 2 into 1 slip on exhaust part #201-Long-Blk
(shipping $49.95)
This system slips onto your stock headers. It is easy to install. The sound is awesome. You can remove the baffles if you want it very loud.
We offer exhaust systems from Rogue Pipe Works. They make quality pipes with a great sound. Marcus personally rode a Scout for one year with the 2 into 1 slip on set up. The sound is great. Combined with other performance options it created a very very fast Scout. You may call to discuss details 954-247-1450. This is easy to install yourself.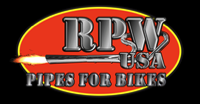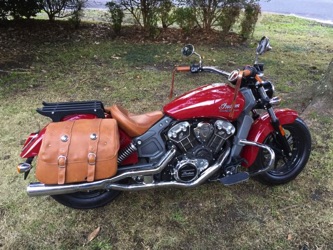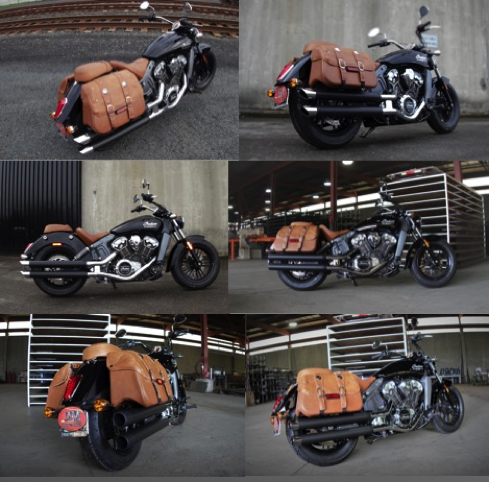 $549.95 Black Ceramic Slip-on Long part #IN-101SOLB  End caps are included (shipping $49.95)
IN-101SOLB-black end cap
IN-101SOLB-slash end cap
IN-101SOLB-straight end cap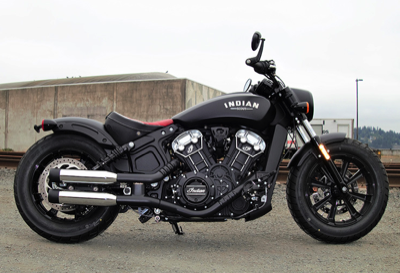 This is a medium loud slip on for Scout or Bobber with one of the richest deep sounds out there. Called the "Villain" Part #RPW-villain-ion-501 You need to contct us to indicate if it is for a Bobber or Scout and what tip you want after you place your order.
$549.95 plus $49.95 shipping
Three tips to choose from: Chrome Rim, Black, and chrome Slash Cut.
Check out the video for the sound.